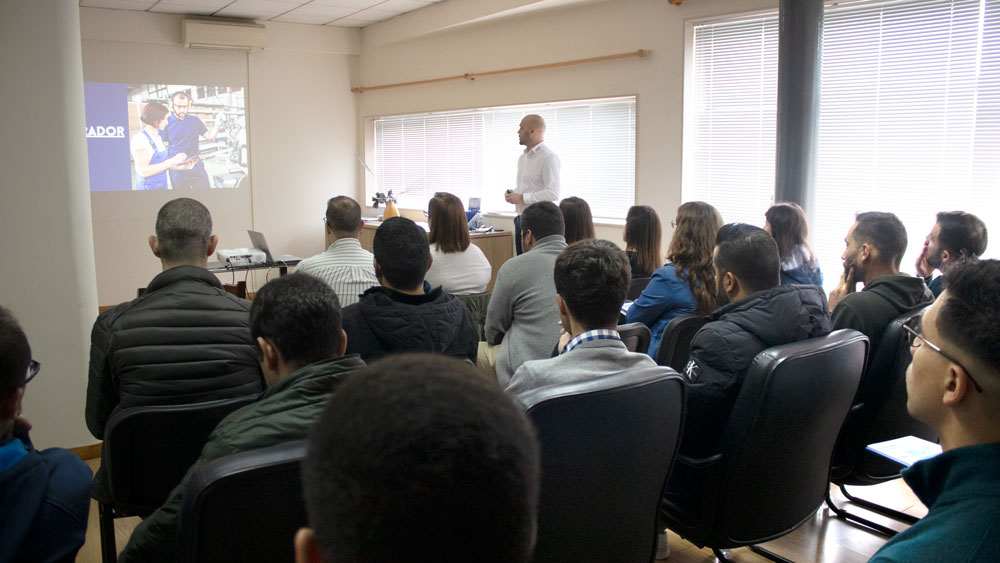 TRAINING IS KNOWLEDGE! COME LEARN WITH US!
With the innovations that emerge and the constant updating in the industry, sometimes it's necessary to advise on the correct handling of your equipment in order to achieve your goals.
In this way, we offer advice and training to our customers using managers specialized in our brands in order to help you get the best out of the products you use.